Estate planning involves making decisions about financial and healthcare matters that could arise if you become incapacitated. Two critical instruments in estate planning are Powers of Attorney and Medical Directives, both of which can safeguard your wishes in the event of a medical crisis. This article aims to shed light on these crucial elements and why they should be included in your estate plan.
Powers of Attorney: Safeguarding Financial and Medical Decisions
A Power of Attorney (POA) can be established for both financial and medical matters. Essentially, a POA is a document that allows a person (the 'attorney-in-fact') to make financial or health care decisions on your behalf. These legal instruments can become effective either when you are fully coherent or when you become mentally incapacitated.
In a scenario where you are hospitalized and unable to make financial decisions, a financial POA becomes invaluable. It enables your designated representative to access your bank account to ensure necessary payments are made, keeping the proverbial lights on at home. Usually, spouses serve as each other's POA. However, if that's not possible, a trusted friend or family member could potentially assume the role upon a doctor's declaration of incapacity.
Similarly, a medical power of attorney is vital if you are unable to make your own health care decisions. The designated person could provide guidance regarding end-of-life treatment or other critical medical choices on your behalf.
Medical Directives: Guiding Health Care Choices
Complementing the medical power of attorney, a Medical Directive, often known as a 'Living Will' or 'Advanced Health Care Directive', provides more specific instructions about your healthcare wishes.
Unlike a POA, a Medical Directive allows you to be very specific about how you want your health care decisions to be made. For instance, if you were being kept artificially alive with no chance of recovery, a Healthcare Directive could explicitly state that you do not wish to continue to live under such conditions.
Medical Directives also guide decisions regarding post-life arrangements, such as whether you want to be buried or cremated, or if you want your heirs to make these decisions.
Ensuring Personal Autonomy in Times of Crisis
Planning for scenarios when you might be unable to make your own decisions is not pleasant, but it's crucial. Powers of Attorney and Medical Directives ensure that your financial matters are handled, and your healthcare wishes are honored when you are unable to advocate for yourself. Including these elements in your estate plan ensures personal autonomy and reduces the risk of disputes in trying times. For more information on what constitutes a robust estate plan, please check out our Estate Plan video below. If you need one-on-one help creating an estate plan please contact us, we would love to serve you.
---
RELATED VIEWING: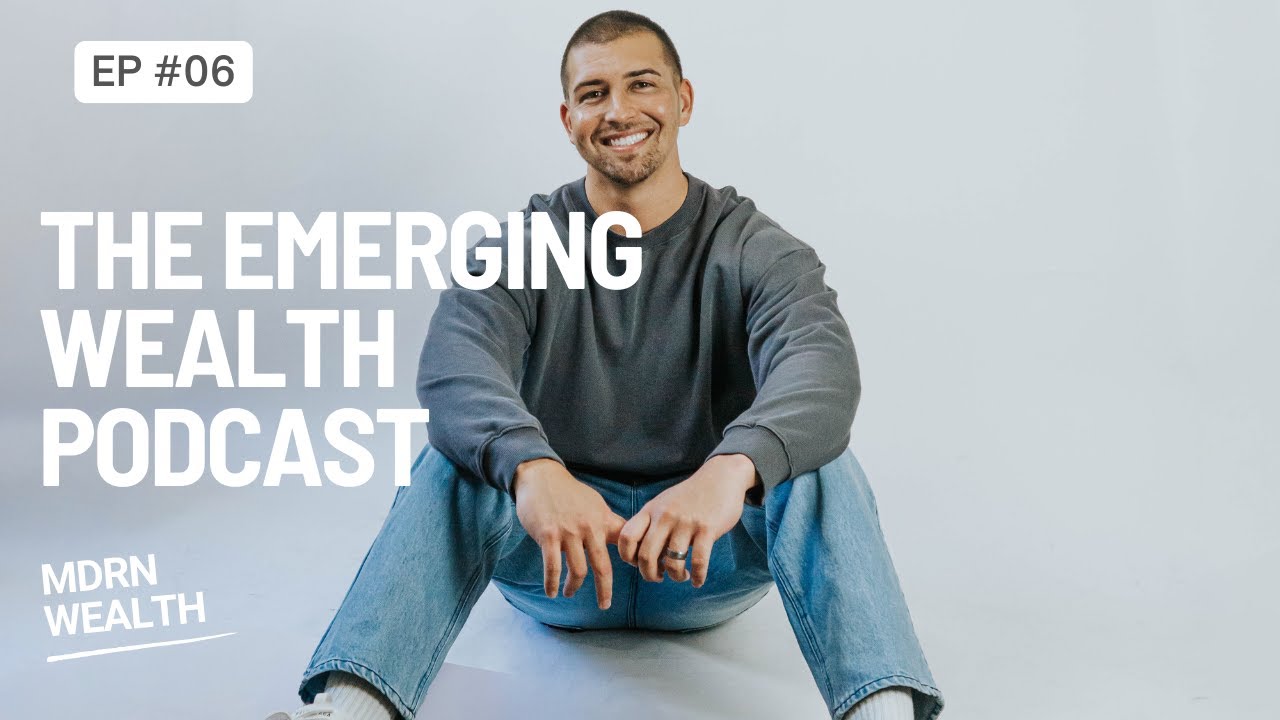 What Is An Estate Plan?
0:00 Intro - 5:30 Core Pieces - 7:29 Wills - 11:22 Trusts - 15:38 POAs - 18:27 Healthcare Directives - 21:48 Beneficiaries - 24:00 Guardianship
---
Important Disclosures
MDRN Wealth LLC  does not provide specific legal or tax advice. Please consult with professionals in these areas for specific legal and tax recommendations. The information provided herein is general information. It is not intended to be construed as investment, tax, or legal advice. Information in this article is not an offer or solicitation to purchase, sell, or endorse a specific company, security, investment vehicle or strategy. Investing involves risk and the possible chance for loss of principal. Please consider your tolerance for risk before investing. Past performance is never guaranteed and future results can vary. Opinions conveyed by MDRN Wealth LLC cannot be viewed as an indicator of future performance and are subject to change. Results may vary. Use information at your own risk.